Project Management for Change
June 2019 Newsletter
Avoiding Common Pitfalls of Procurement
Managing the procurement of materials for a project can be its own project in and of itself. Oftentimes the products needed for a project cannot be produced by the project team and need to be ordered from outside vendors. Handling the activities involved in procurement exposes companies to more risk, so it's important to give procurement attention.
Here is a list of the 10 most costly procurement mistakes and suggestions to avoid them according to NextProcess, a process management software company:

1. Sidestepping negotiation. It never hurts to ask about what can be done to bring prices lower, for example, even when working with a vendor who you have established a long-term relationship with.

2. Disregarding suppliers. Your suppliers can be a helpful resource when finding deals on materials, or opportunities to test out new goods.

3. Blowing the budget. Make sure to track spending diligently and keep in close contact with suppliers during the project so that everyone has the same understanding of your expectations.

4. Making snap decisions. Do not rush the buying process! Shop around.

5. Secluding major decisions. Consult other project team members before making final decisions. You won't regret getting opinions from others who have expertise with materials you purchase.

6. Being too rigid. What doesn't bend breaks. You will need to respond quickly as issues arise, so resist the temptation to rely on inflexible processes.

7. Failing to create policy. During the planning process, decide and write out how you will track orders and respond to issues.

8. Not communicating policy. Share the policies you create with your suppliers so that they understand expectations.

9. Avoiding technology. Procurement systems can make processes more efficient and provide more insight into what is working and what is not.

10. Not leveraging technology correctly. Make sure you are taking advantage of all the features of your procurement management system.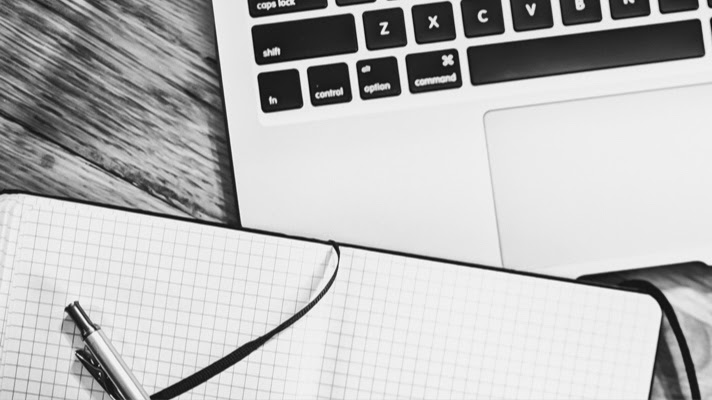 Free Training with PMO Strategies
Join PMO Strategies for a free virtual event in July and learn "How to Make a Compelling Case for a PMO." During this masterclass, you will learn how to develop a winning PMO proposal to receive the necessary support to thrive, and not just survive:
Learn more and register here. PDUs available for training.
Types of Contracts in Procurement

During a project, you may have to use procurement to obtain goods or services to fulfill requirements. If using an external vendor, you will likely have to negotiate an appropriate contract. Read about the three main categories of contracts: fixed-price, cost reimbursable, and time and materials.
NEW: Classifieds/News

Looking to connect with other nonprofits or advertise something that other nonprofits be interested in? Here's the place! Please contact dcquestions@pm4change.org.
AmazonSmile

Support PMDoS & PM4Change while shopping at no extra cost to you! When you shop at smile.amazon.com and select "Project Management for Change", a portion of all Amazon sales will be donated to PM4Change.
Project Management For Change ®
A Not-for-Profit Organization
Tax ID: 47-4512704
The Project Management Day of Service (PMDoS)®, a Project Management for Change signature event, is a community outreach event of unprecedented scale enabling pro bono Project Management services for nonprofits and social change organizations. Project Management for Change is a 501(c)(3) organization whose mission is to unleash the boundless potential of the Project Management Profession to empower and transform communities around the world. Join us in changing the world, one project at a time!