Project Management Day of Service™ (PMDoS™) 2018
Project Management for Change
April 2018 Newsletter

Keeping Stakeholders Happy Shouldn't be Painful
Stakeholders are involved in every project. Whether they're one person, a group, or even an organization, stakeholders are those that may be affected by activities and decisions that occur during a project. They may be internal or external, and may have a range of responsibilities and/or impact on you project. Keeping your stakeholders informing and happy is always beneficial to the success of a project!
A few key tips on increasing the chance of positive stakeholder relationships:
Always maintain professionalism

Remain approachable

Maintain frequent and clear communication

Demonstrate awareness of customer needs

Remain transparent

Reside in a state of continuous improvement

Remain customer/stakeholder-focused
Read more on these strategies Project Managers can use to perfect stakeholder relationships.

While we go through our many event photos & get DC18 PMDoS pictures on our website, feel free to get a sneak peek on our Facebook.

Look forward to more pictures soon on our DC18 PMDoS site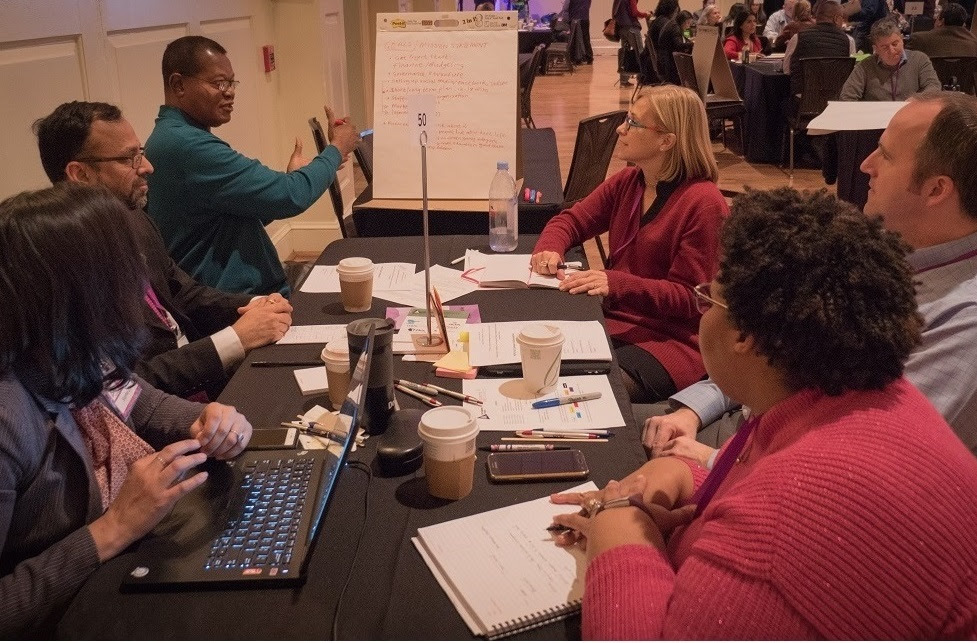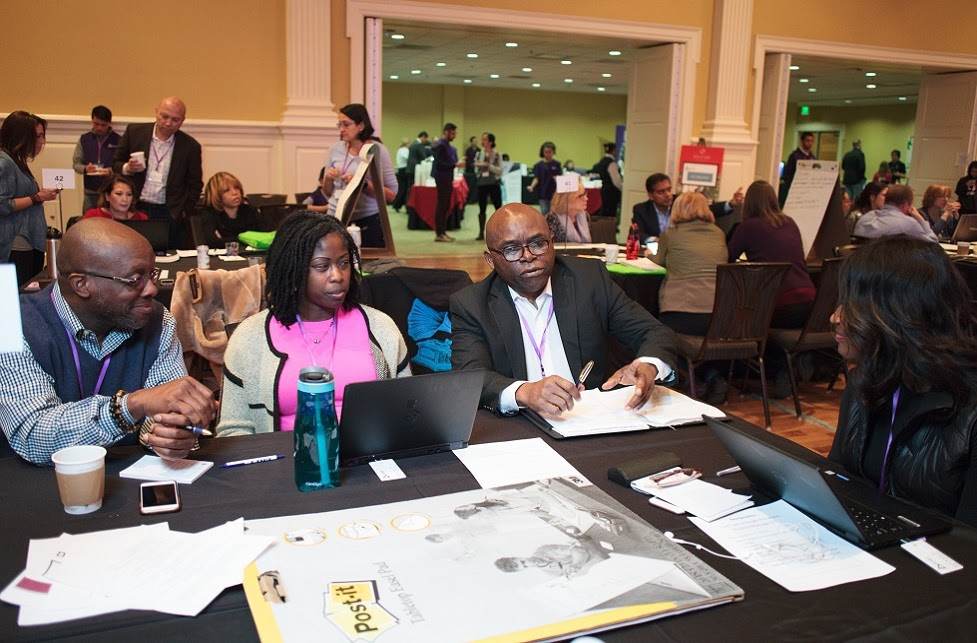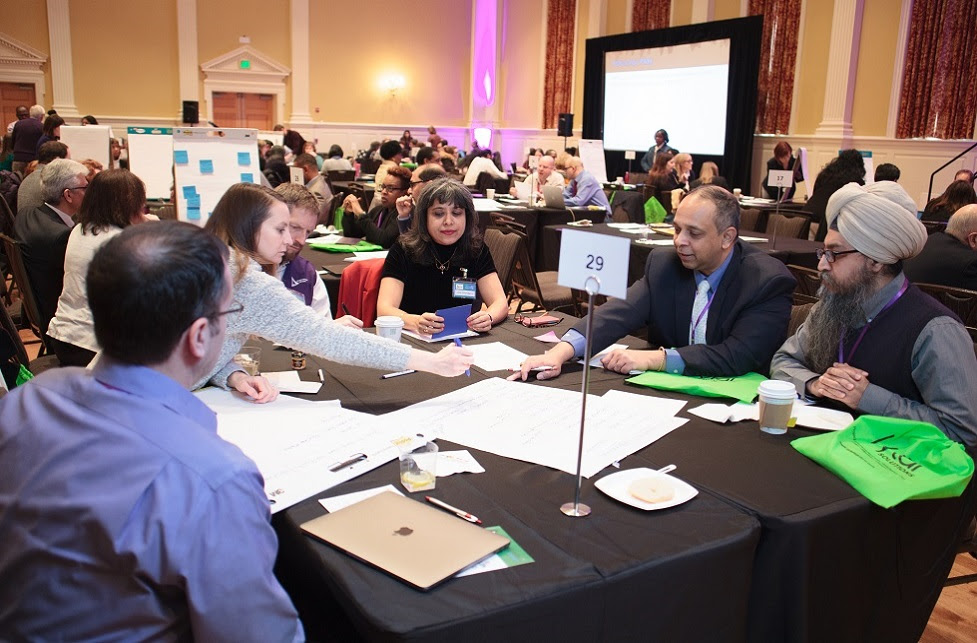 Project Management for Change CEO/Board Member Presents at
Upcoming PMI Atlanta Project Management Day of Service
Mike Hannan is CEO and Board Member of Project Management Day of Service's organization, Project Management of Change. He will be giving a presentation on Collective Impact at Scale: Taking Service Leadership to the Next Level at the upcoming PMI Atlanta Project Management Day of Service event on April 21st, 2018. Please visit the Atlanta PMDoS 18 website for more information.
Beyond Stakeholder Analysis and Management
Learn about business analysis challenges, stakeholder analysis and management, and tactics for building stakeholder relationships with a free webinar from ProjectManagement. One (1) PDU is awarded for those that watch the whole video signed in using your PMI credentials.
PMP Exam Updated March 26, 2018
To align with the release of the September 2017 release of PMBOK® Guide - Sixth Edition, PMI has updated the exam. Read what has changed here.
Wanted: BD Lead
Do you have experience in sponsorship or fundraising? We need help! We're looking for a Business Development Lead to champion these efforts for our pro-bono events and services.

Wanted: Communications
Do you have experience working with public relations, marketing, or newsletters? We're looking for multiple Communications Team Members to support our communication efforts.

For more information, please contact HR@pm4change.org.
Don't Miss Updates!
Make sure you're signed up to receive our Project Management for Change newsletter. From latest news on PMDoS to continuous value delivery opportunities near you, we will keep you up to date on our events and the Project Management field
AmazonSmile

Support PMDoS & PM4Change while shopping at no extra cost to you! When you shop at smile.amazon.com, a portion of all Amazon sales will be donated to PM4Change.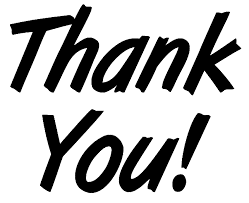 The PM4Change Team sincerely thanks all the volunteers, sponsors, project managers, and nonprofits that help make PMDoS a success. We look forward to seeing you again soon!
Project Management For Change ®
A Not-for-Profit Organization
Tax ID: 47-4512704
The Project Management Day of Service (PMDoS)®, a Project Management for Change signature event, is a community outreach event of unprecedented scale enabling pro bono Project Management services for nonprofits and social change organizations. Project Management for Change is a 501(c)(3) organization whose mission is to unleash the boundless potential of the Project Management Profession to empower and transform communities around the world. Join us in changing the world, one project at a time!