Project Management Day of Service® (PMDoS®) 2018
Project Management for Change
August 2018 Newsletter
Are You a Leader or a Manager?
A leader and a manager both have important roles in an organization, and both roles should co-exist within a successful organization. While a leader drives their team towards a vision and inspires, a manager ensures work is complete. As a project manager, being both a leader and a manager can help a project succeed and thrive. There are many examples of differences between being a leader and being a manager; here are a few from the Wall Street Journal:
The manager administers; the leader innovates

The manager is a copy; the leader is an original

The manager maintains; the leader develops

The manager focuses on systems and structure; the leader focuses on people

The manager relies on control; the leader inspires trust

The manager has a short-range view; the leader has a long-range perspective

The manager asks how and when; the leader asks what and why

The manager has their eye on the bottom line; the leader's eye is on the horizon

The manager imitates; the leader originates

The manager accepts the status quo; the leader challenges it

The manager is the classic good soldier; the leader is his or her own person

The manager does things right; the leader the does the right thing
As you read this list, it's clear that project management has both elements of being a leader and manager. For example, control is a important part of management—remember, "monitoring and controlling" is its own knowledge area in the Project Management Book of Knowledge!—yet the importance of trust can be found throughout the book as a key quality of a project manager, and to cultivating trust among the team and stakeholders.
Many start out being a manager, as joining an organization will often give you direct responsibilities in getting tasks completed. However, to elevate our teams, organizations, and ourselves, we must also become leaders. The first step to becoming a leader? Think beyond your role!

Washington D.C. Project Management Day of Service 2019 Update
Due to unforeseen circumstances, the previously advertised event date (January 21, 2019, MLK Jr. Day) is no longer possible. The DC19 Team anticipates the event still occurring early 2019, but please stay tuned as details are finalized.
Project Management for Change Guest Blog
for Launch Workplaces
Learn about "Servant Leadership," "Collective Impact," and how we can put these thoughts into action with a guest blog by Mike Hannan of Project Management for Change.

Leadership Styles & Situations


Looking to become a leader? There are multiple leadership styles, and none are one-size-fits-all for all instances. To become an effective project manager, learn about leadership styles and tailor them to your situations here.
How Great Leaders Boost Their Organization's Energy and Ignite High Performance
Watch this free webinar by Harvard Business Review on sparking energy in the organization and manage your company's collect energy as a leader.
Don't Miss Updates!
Make sure you're signed up to receive our Project Management for Change newsletter. From latest news on PMDoS to continuous value delivery opportunities near you, we will keep you up to date on our events and the Project Management field.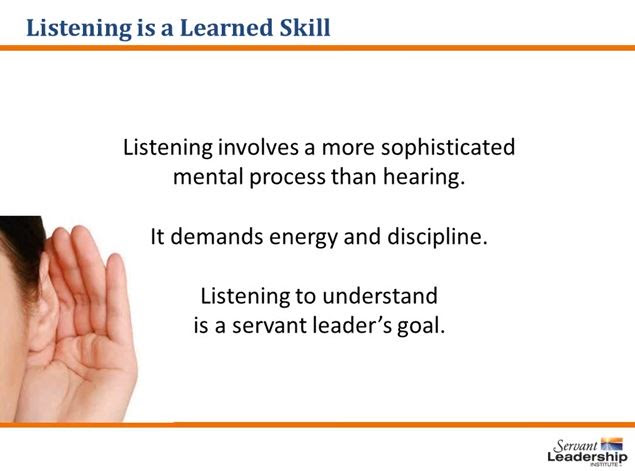 How to Listen to Understand
We all listen, but how well are we listening? How well do we understand that's being said? View this free video by Servant Leadership Institute to learn to listen to understand.
Wanted: Business Development Lead
Do you have experience in sponsorship or fundraising? We're looking for you! We're seeking a Business Development Lead to champion these efforts for our pro-bono events and services.

Wanted: Communications
Do you have experience working with public relations, social media, or newsletters? We're looking for multiple Communications Team Members to support our communication efforts.


Please visit Idealist for list of current volunteer positions and details. Do you have talents and skills which aren't listed? Reach out to hr@pm4change.org to receive information about other opportunities.
AmazonSmile
Support PMDoS & PM4Change while shopping at no extra cost to you! When you shop at smile.amazon.com, a portion of all Amazon sales will be donated to PM4Change.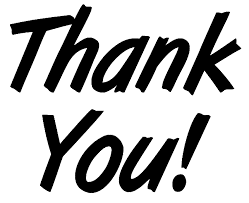 The PM4Change Team sincerely thanks all the volunteers, sponsors, project managers, and nonprofits that help make PMDoS a success. We look forward to seeing you again soon!
Project Management For Change ®
A Not-for-Profit Organization
Tax ID: 47-4512704
The Project Management Day of Service (PMDoS)®, a Project Management for Change signature event, is a community outreach event of unprecedented scale enabling pro bono Project Management services for nonprofits and social change organizations. Project Management for Change is a 501(c)(3) organization whose mission is to unleash the boundless potential of the Project Management Profession to empower and transform communities around the world. Join us in changing the world, one project at a time!